EMC Lab
date:2023-04-07 21:18:26
ATC EMC Lab is established in strict accordance with ISO 17025 standards, with a senior and efficient team of technical experts and a number of radio anechoic rooms, electromagnetic shielding rooms, anti-interference testing rooms, equipped with high-end testing instruments from German R&S, Swiss EMTEST, American Keysight and AR and other international well-known manufacturers. It has also obtained the witness authorization from China CNAS&CMA, China Hong Kong EMSD, USA A2LA, FCC, Canada ISED, China Import and Export Commodity inspection and authentication institutions and many international certification authorities, etc. Can provide customers with the United States, Canada, Europe, Australia, China, Taiwan, Japan, Singapore, South Korea, Indonesia, South Africa, Malaysia, Thailand, India, Brazil, Egypt and other countries or regions of one-stop testing and certification services.

Test Items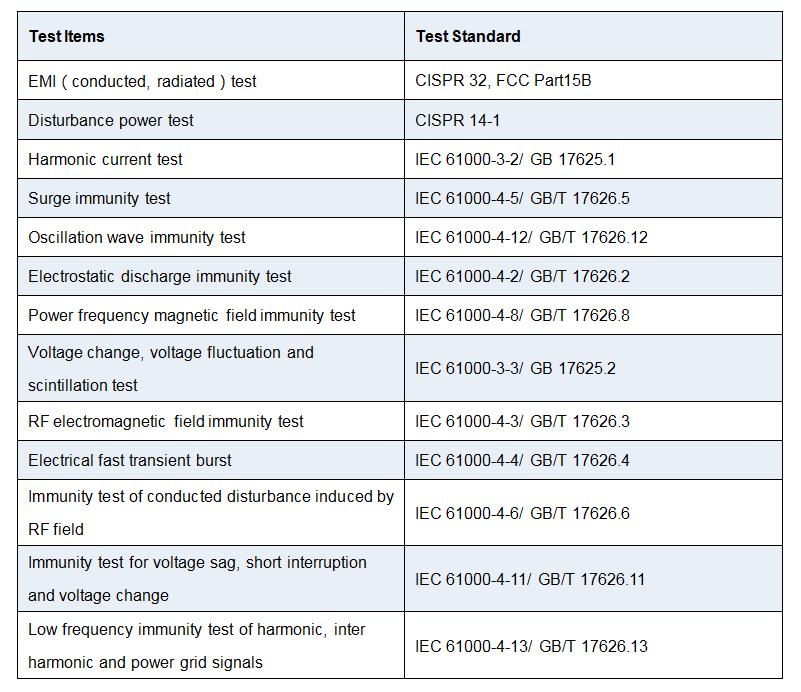 Test Range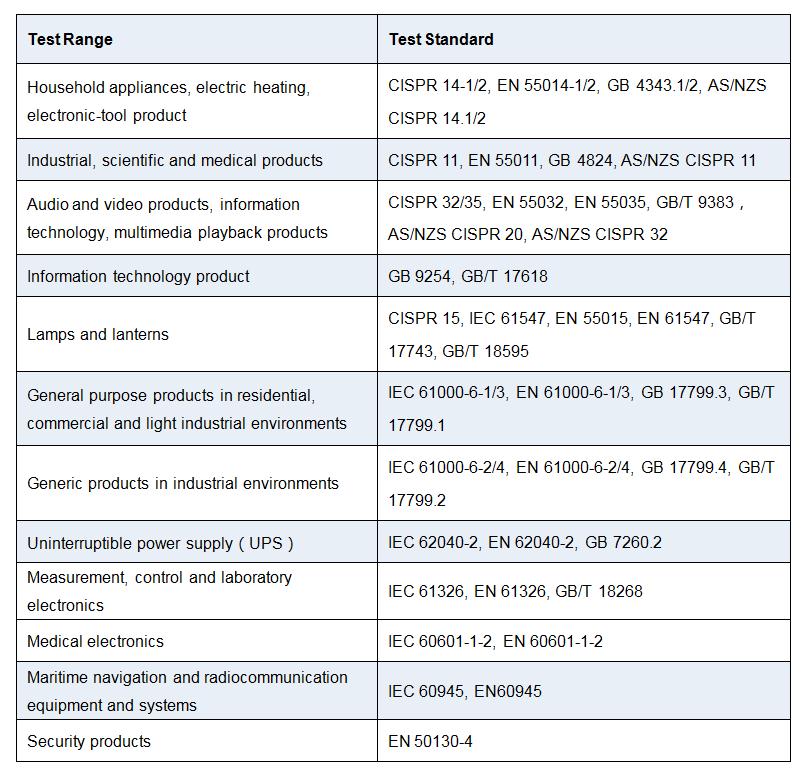 Service Scope
• EMC single test site rental service;
• EMI, EMS test, report issuing;
• Global certification service, obtains the national certification;
• EMC countermeasures and rectification service;
• The product design of EMC consulting, coaching and training;
• National standards, regulations, consulting and training.